William Gallas, the former Arsenal defender has claimed that the prospect of facing the Chelsea player Didier Drogba has made Philippe Senderos, the former team-mate panic prior to the matches. Philippe Senderos, the Swiss international had a greatly difficult time while taming Drogba, the striker from Chelsea who had managed to score more goals against Arsenal than the other teams that he played against in his career.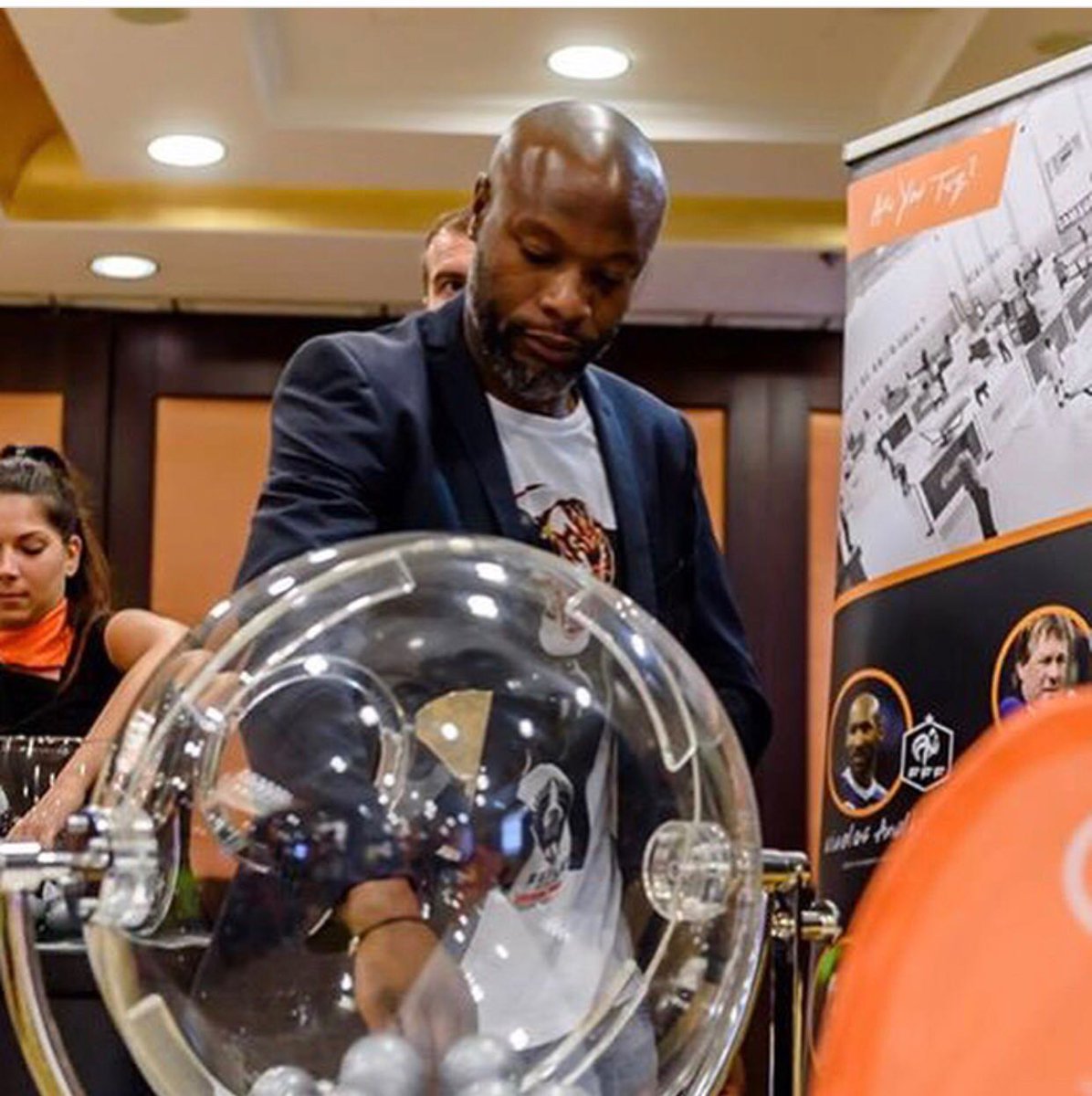 The Ivorian is known to have scored about thirteen goals in fifteen games played against Gunners which includes the brace of inflicting a moral blow on the title of Arsenal from 2007-08 title challenge and also in the League Final Cup of 2007.
Drogba wasn't the only striker that Senderos had struggled against in around a hundred games for the north London side. This is what Gallas puts down to the especially strong pre-match nerves. He had mentioned that he knew that prior to the match; Philippe Senderos will need to speak a lot. It was noticed that he had been sweating and that he did not feel that good. He says that he has seen his against certain players, especially against Chelsea's Drogba where he would panic like he had been going through before playing the match.
William Gallas goes on to comment that quite unfortunately when you see him on the pitch, he lost his ability to play and was unable to perform. However, he performed really well against his own teammates. Gallas had been susceptible to a meltdown of his own. He refused to leave after they suffered a shameful defeat against Birmingham City.
After playing for seven years in the club, Philippe Senderos finally departed from Arsenal in the year 2010. Subsequently, he spent around four years in Fulham. The thirty-three-year-old is now known to play for Houston Dynamo MLS side.