Philippe Senderosscored five times in 57 games for Switzerland over the course of over a decade. The central defender was a former youth international who played for Switzerland from the u-15 level until the senior team. He opted to play for the Swiss team though he was eligible for Spain and Serbia through his parents.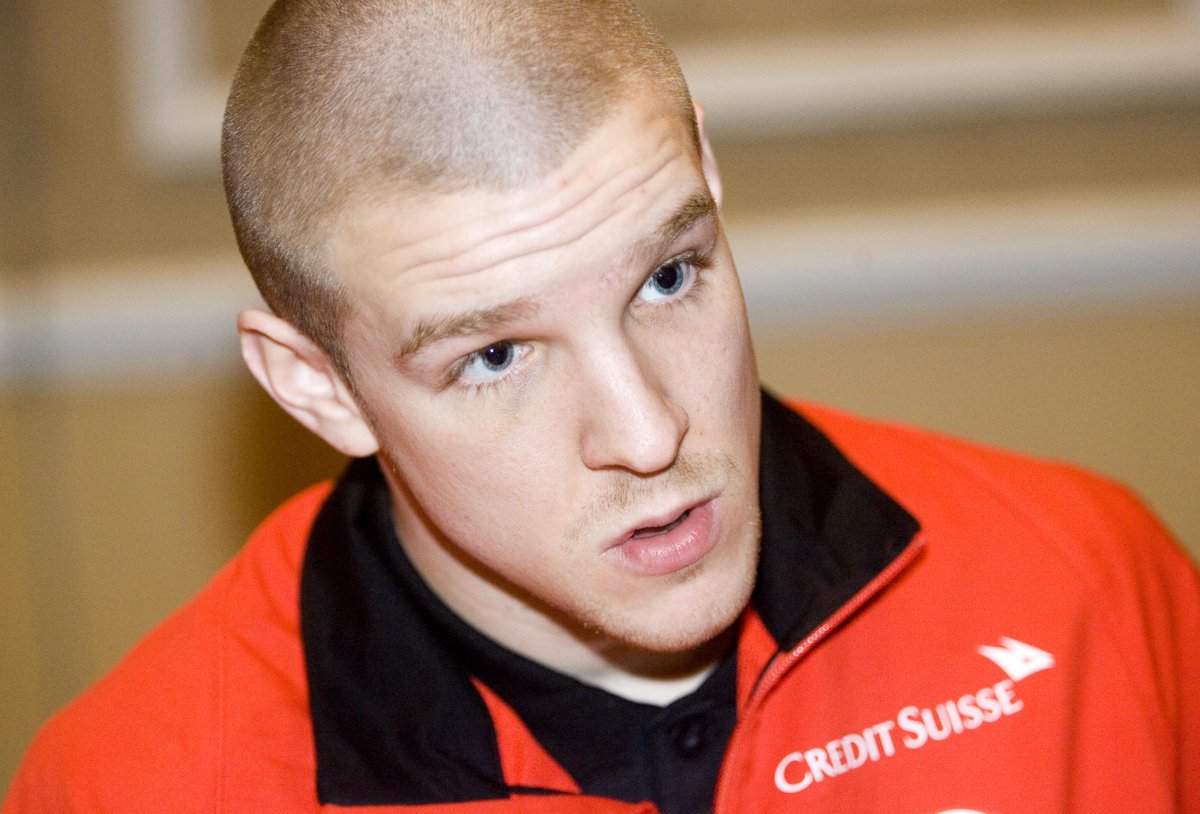 Senderoswas the Swiss captain when they won the 2002 UEFA European u-17 Championship and he made his debut for the senior team during the goalless draw with hosts France in Paris on March 26, 2005. He scored his first goal for the senior team on the occasion of his fifth cap as he was responsible for the opening goal on the way to a 3-1 away win over Cyprus on September 7, 2005. Philippe Senderos scored in the win over Turkey during the 2006 FIFA World Cup playoff clash played on November 12, 2005. He was then named in the Switzerland squad to the tournament proper in Germany after playing his part in the qualifiers.
At the 2006 FIFA World Cup tournament in Germany, Philippe Senderos started all the three Switzerland games in the group stage alongside Patrick Muller. He scored the first goal in a 2-0 victory over South Korea in the third group game for his team. Senderos broke his nose and also suffered shoulder ligament damage during the South Korea game this ruling him out for the rest of the tournament.
Philippe Senderoswas made the Swiss senior team captain for the first time during the 2-1 away defeat against England in an international friendly game played on February 6, 2008. He played 55 minutes before Stephane Gritching came on for him.
In addition to playing for Switzerland at the 2006 World Cup, Philippe Senderos was also at the 2010 and 2014 World Cup tournaments. He also represented his country at Euro 2008.