With XherdanShaqiri not getting much action since February, the Switzerland international might have to adapt or die. He has complained of being left out of action, and hinted at being open to fresh opportunities but then if he would remain at Anfield he has to innovate.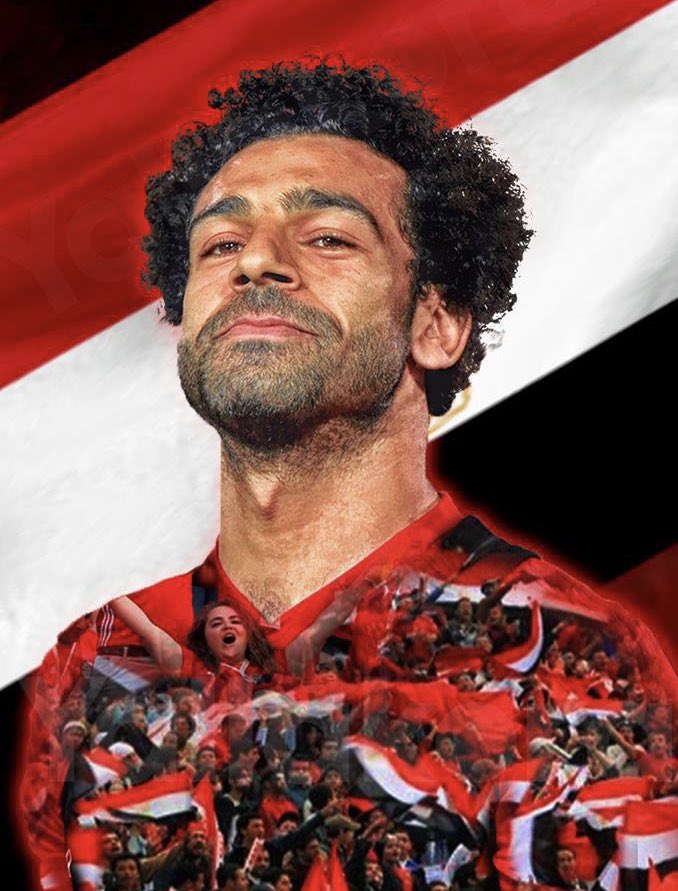 When Jurgen Klopp pulled out skipper Jordan Henderson in the central midfield role against Napoli, it was Shaqiri that was sent in to close out the game. While the Swiss barely touched the game, he would have to start realigning if he wants to remain at the competitive team.
Sadio Mane and Mohammed Salah are usually fit and are permanent occupants alongside Roberto Firmino upfront in the Champions League and in the league games. Shariqi should get some more minutes with cup games coming but Klopp does not seem to do much rotation despite the obvious advantages.
The German also bows out of such tournaments early, focusing on just the league and Europe. The FA Cup and the league games should be opportunities for others to get playing times but it would not be surprising to see Salah still being fielded.
The attacking chemistry upfront is not as smooth as it used to be and it is affected them already. With the injuries to Manchester City, Liverpool should take their chance and end their Premier League drought. There should be no opportunity for mistakes else Pep Guardiola can win the title every year for the next ten years if allowed. He could turn the usually competitive league to a one-man league like the Serie A and the German Bundesliga. Yes, the Catalan is than consistent and demanding.
Could it be Klopp has other ideas for Shaqiri or he just threw in any available attacking talent?