Philippe Senderos who came to Rangers FC of Scotland a year ago, in hopes that there something left in him to contribute to the beautiful game has decided to call it quits.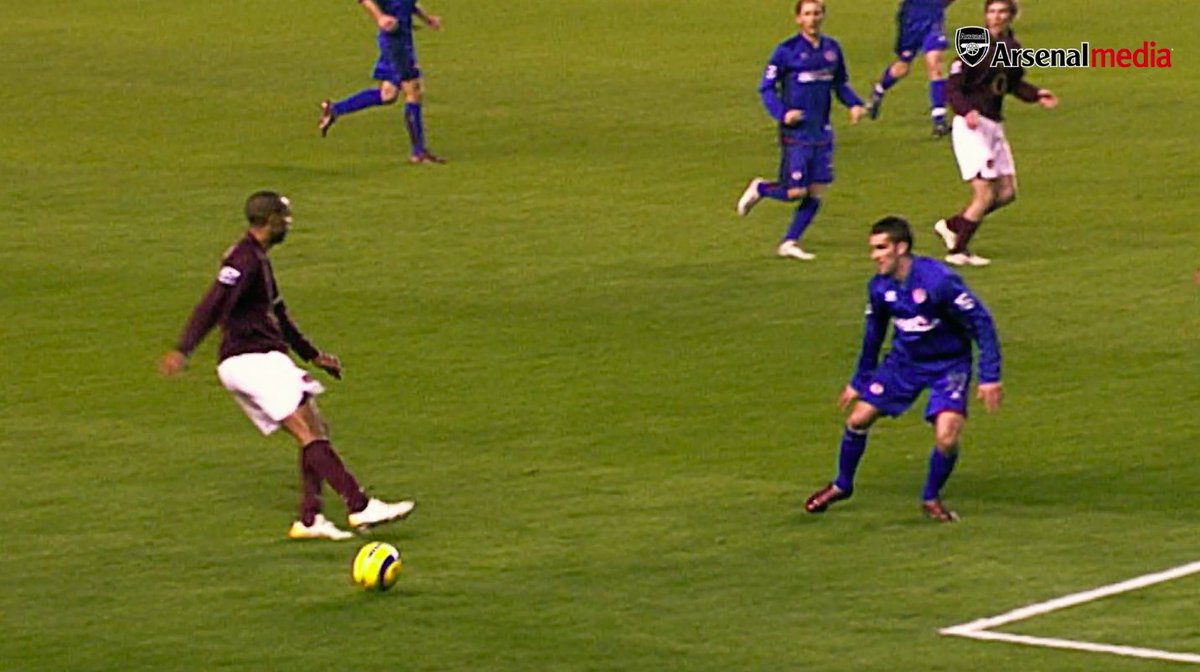 Not just quits from Rangers but from soccer as a whole.
The former Arsenal defender endured his worst year yet with the Scottish club but still sent out a heart-felt goodwill message to the Ibrox and the other nine club he played for as a professional.

Making his debut on the 5-1 loss to Celtic was the worst imaginable way for any player to make his bow. The four appearances he gathered for Rangers throughout his time there was testament to the huge confidence the club had in him.
His last appearance for the Celtic rivals was against Aarau, a match that finished in a 3-3 draw.
Other than Arsenal, Senderos never really got primed to make it anywhere else. Under the tutelage of Wenger, the former Switzerland international was gearing up to be an indispensable member of the Gunner backline.
For Wenger to give up on him meant no one else at the club could help him.
Arsenal is now a different beast compared to what it used to be back then. Had it been now, Senderos would have been more than happy to seek green pastures elsewhere. From top to bottom, the Gunners under Ljungberg continue to look toothless and the arrival of Mikel Arteta cannot happen soon enough.
The Spaniard is believed to have agreed a formal deal with the powers that be at Emirates and only need the blessings of his current pay masters to resume his first job as a manger.
Qualification for the Champions League looks long gone. Fighting to retain the dignity of the once top dog is all the Spaniard can do at best.