Phillipe Senderos is one player many forget when asked about as his career has slipped into oblivion. However, the former Arsenal defender is currently on the books of MLS outfit Houston Dynamos in the latest chapter of his career.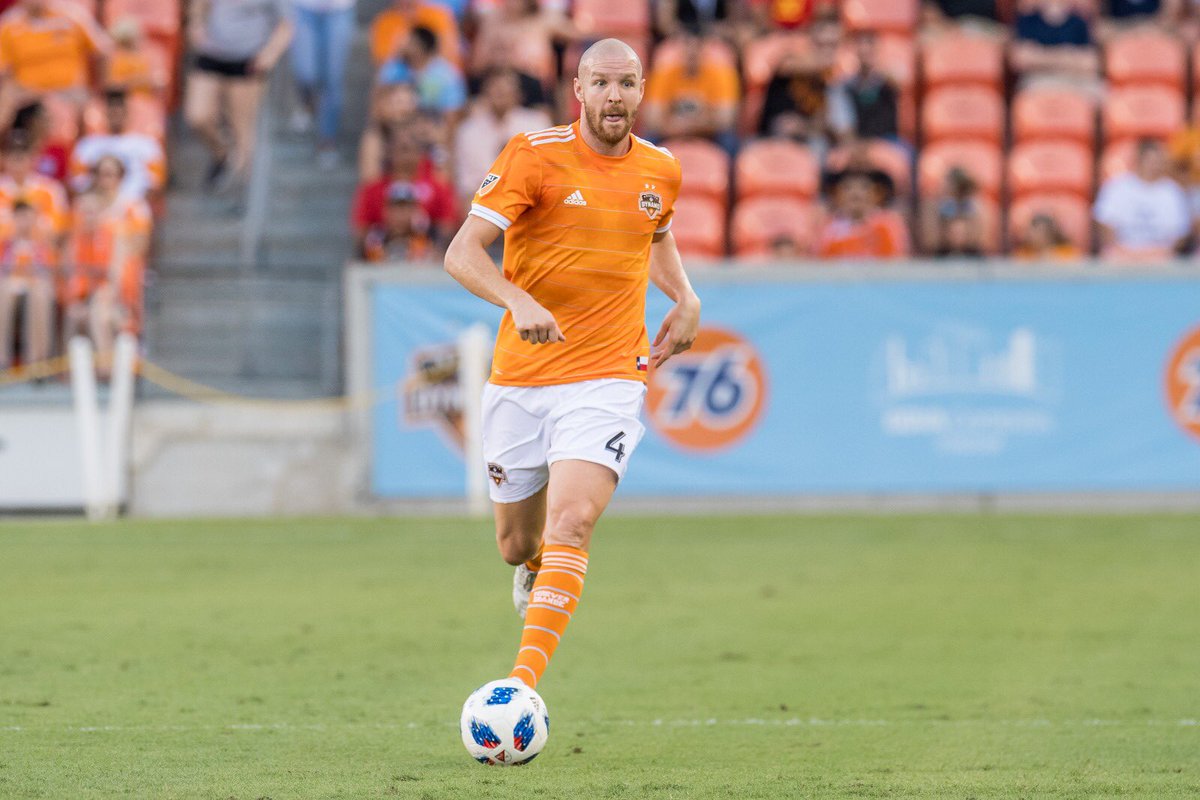 Signed from Swiss club servettein 2003 after turning down a move to Spanish giants Real Madrid.  Senderos was viewed by the Gunners as the next Tony Adams due to his physique and style of play.
His career began in the worst possible way as he was injured for much of the unbeaten league campaign. The Swiss international eventually made his debut against Manchester City in 2004. Within a short period of time, he wowed the club with his performances.
This led to the towering defender becoming a permanent fixture in the first team.Senderos was partly lucky as his time at the Emirates was when the club had finished building their stadium. This caused financial constraints for Wenger who was forced to rely more on youths.
He became one of the symbols of the trophyless periods in the club's history. However, Arsenal fans never questioned his commitments but it became evident enough that he was not cut-out for a club like Arsenal.
There was a noticeable decrease in his performances whenever hefaced physical strikers like Drogba and Yakubu. After 5 seasons at Arsenal the Swiss ace he moved to the Italian league to join AC Milan in a loan deal.
Senderos failed to prove himself at Milan and the club subsequently failed to make the deal permanent at the end of the season
He later had stints at Fulham, Valence, Everton, AstonVilla and Rangers. looking back at his long career there is a hint of regret of what could have been if only he had played to his full potential.