Despite smoking out their opponents by surges of attacks, Houston Dynamo will not be in the MLS Cup playoffs, after losing 3-2 to Seattle Sounders.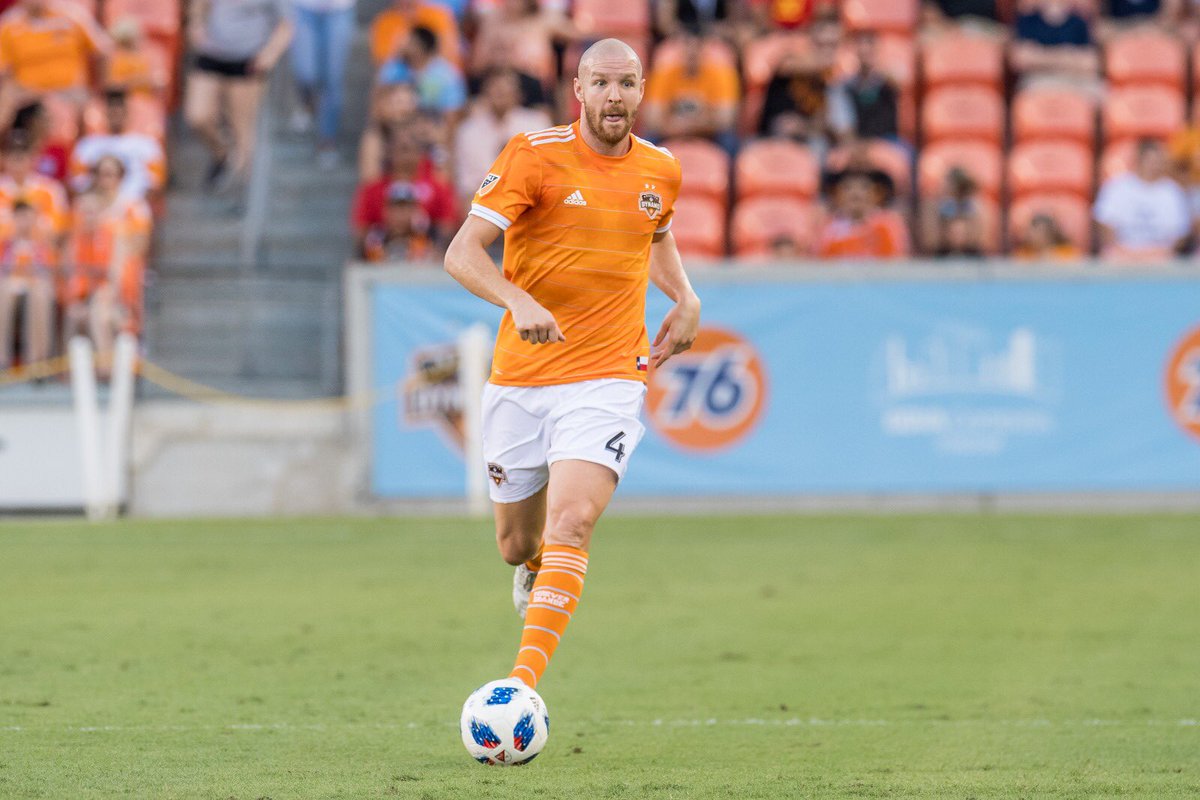 The Dynamos were without their rear guard Philippe Senderos, and you wonder if things might have turned out differently for the MLS side.
Seattle proved the dominant side, despite both contesting for control of the game.
The Dynamos were pipped by set pieces from a laid back Sounders side.
It was Dynamos last game of the season and playmaker and striker Mauro Manotas had pegged their embarrassing loss to mistakes.
According to the striker, their mistakes cost them the game against Sounders and many other factors.
Fans in their large numbers swarmed the stadium, chorusing shouts of support for the Dynamos, a heart-felt gesture Manotas says he is thankful of.
However, they will have to dust off the incident and look ahead by learning from their loss, says the striker.
Defender Kevin García was caught up in the mix that led to the second goal of the encounter.
Senderos was missing in action in the game against Sounders, and it looked like someone had thrown a spanner in the works
García explained that he tried beating Seattle's Stevesson on the build-up that led to the second goal.
Despite reducing the deficit after scoring for the Dynamos, García refused to celebrate and said he would rather enjoy his goal if his side had come out on top.
Unfortunately, that didn't happen. Dynamo had suffered a big hit from strings of injuries to its players, including losing Senderos.
However, that gave García a chance to prove his worth, who says he's happy to help the team, and believed that after his convincing performance, he has been well received by the fans.
The run-up to the third goal showed a poor save from goalie Tyler Deric. Tyler gave up the ball in that crucial moment, and he has welcomed slashing remarks blaming him for his team's loss.But he's promised to be better.